Costs are still too high, there aren't enough mental health care providers, and mental health still has a powerful stigma adorning it.
Imagine how many may still be alive today if mental health care was in less of a sorry state.
Mental health care, in particular, is in need of a considerable shot in the arm.
The state of health care in the US may arguably be improving – partly thanks to the imperfect addition of the Affordable Care Act (ACA), and partly due to the deserved collapse of the catastrophic American Health Care Act (AHCA) of 2017 – but it is still rife with problems.
In any case, it's fair to say that neither of the two major political parties in the US is paying enough attention to mental health.
as mentioned in
We pay in health care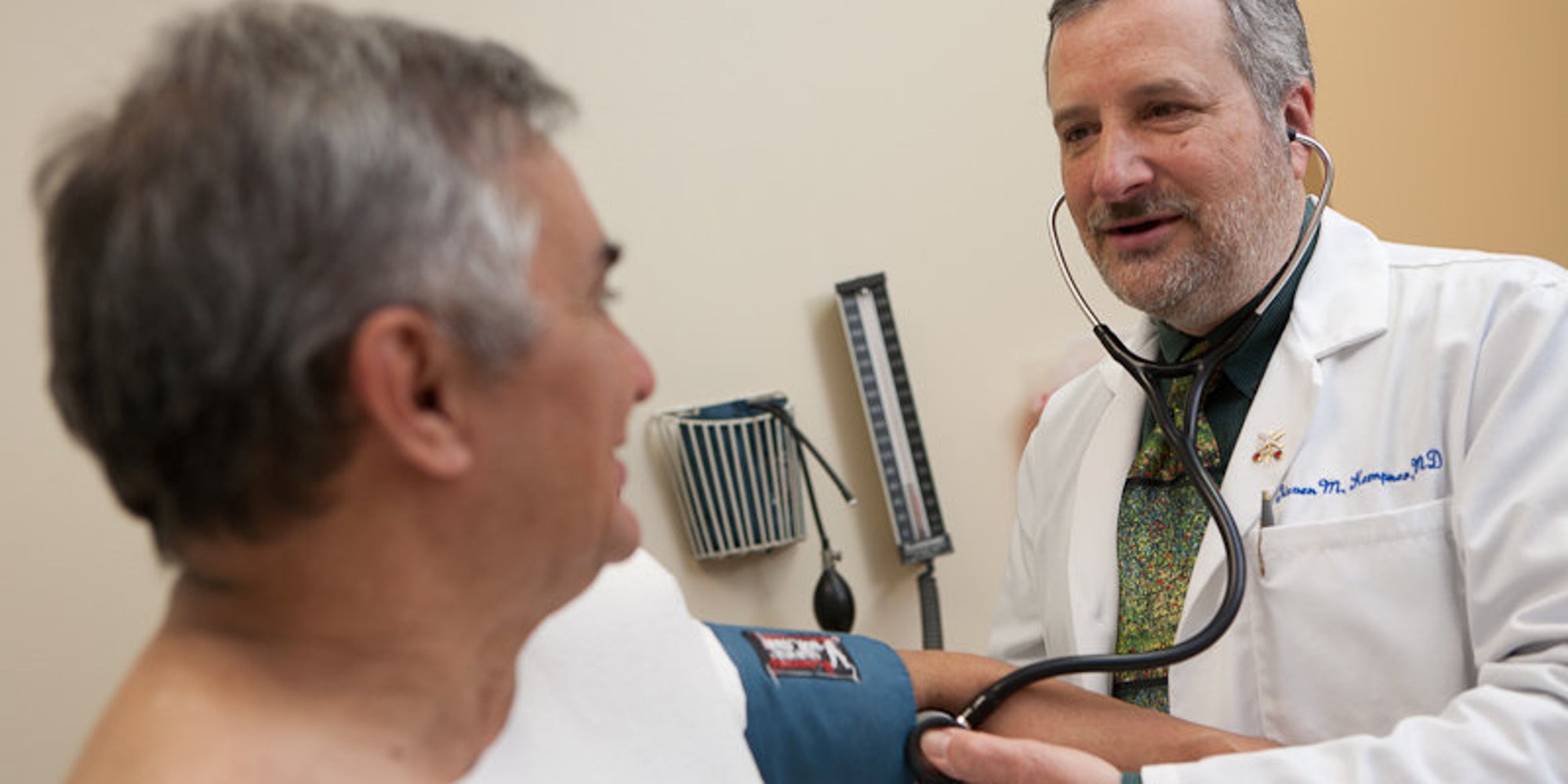 Physicians, health care executives and policy experts are increasingly focused on pursuit of the Triple Aim of better health and better care at a lower cost.
The Triple Aim ― better health and better care at a lower cost ― provides a useful measuring stick for value.
U.S. healthcare is the most expensive in the world, and we don't get our bang for the buck.
As we pause to take a breath after Congress failed to approve an alternative to the Affordable Care Act, it's a good time to reconsider what we really want to pay for in health care.
Many experts agree that at least one-fourth of our spending on health care in the U.S. is "wasted," meaning it adds no value for patients.
as mentioned in
Health care urges lawmakers to approve the bill to increase tobacco taxes
Healthcare professionals spent the day at the Capitol and lobbied lawmakers to increase the tax on tobacco.
"Every week, we decide how we can make payroll this week."Last year, medical professionals made similar predictions, the tobacco tax wasn't passed and they made do.
"Even so, we still saw four hospitals close."House Democrats have said they would back the tobacco tax, but only if Republicans pass other revenue raising measures like expanding Insure Oklahoma.
"I'm currently working with seven hospitals in the state of Oklahoma now that are living payroll to payroll," said accountant Rick Wagoner.
"We were talking about upwards to a 25 percent cut last year, and the Legislature found ways where the Oklahoma healthcare authority did not take the cuts that they were talking about," Jones said.
This content may collect you by Eliana Eli